How to Get Free Shipping with Youngevity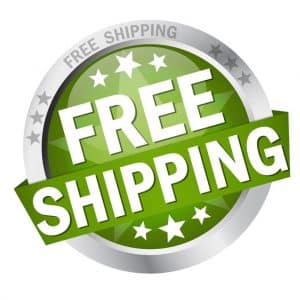 Once you have a Preferred Customer number with Youngevity and have made your first purchase, you are then eligible to have future orders delivered to you with free shipping. When you make a purchase on this website you will be issued with a Preferred Customer number which entitles you to purchase at wholesale prices on all your future orders. All product prices on this website are wholesale. In the US there is a fee for people to join as Preferred Customers with the privilege of being able to buy at wholesale. This may be introduced into Australia in the near future.
Once you have had your first order as a Preferred Customer you are then entitled to setup an Autoship order where free shipping is available. Orders must be a minimum of $150 + GST to be eligible for free shipping on autoship.
Autoships are a regular order that occurs on the same day of the month at 1, 2, 3 or 6 monthly intervals. You decide how often you will need to replenish your nutritional supplements. What is on your order can be changed each time. As a Preferred Customer you have your own login details which gives you access to your Autoship profile where you can edit the products on the order that will be delivered.
You can even change the date of your autoship by emailing nzsupport@youngevity.com at least 2 days before your autoship is due. Do not leave it until the day your autoship is due to notify the NZ warehouse staff as they will not allow the date move.
To setup your Autoship use your Preferred Customer number and password to login here
As there are so many products showing in the autoship area it's useful to get the product code from the
attached Price List
and do a search for your items, rather than scrolling through the entire list.