Not sure what Youngevity product/s you need? Take Dr Wallach's Free Health Evaluation here….
Free Naturopathic Appraisal for Our New and Existing Customers – call Michelle on 0433 566 567 to arrange your appointment.
Official Youngevity Australia Distributor 101615424
"Every man, woman and child needs the 90 Essential nutrients contained in the Healthy Body Start pack every single day."
Dr Joel Wallach
Some of our products.
Speed up your Shopping and Browse by Product Category As of 1/7/18 all prices will have GST added at Checkout
Let us worry about shipping!
We know our products are great, but....
Don't take our word for it. See for yourself.
Troy Holcombe

, Verified Buyer
"My life has changed using Tangy Tangerine twice a day – no more sore knees and I feel more alert during the day. I have also less coffee now – replaced it with Tangy!""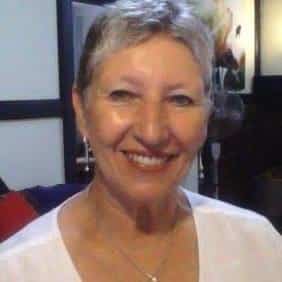 Connie Faber

, Verified Buyer
"After taking the Ultimate Daily classic tablets for about two months I was delighted to notice a substantial drop in my blood pressure. It had been creeping up to about 146/90 and came back very quickly to about 120/68."
Michelle Graham

, Verified Buyer
"Since I've been using the Healthy Start Pak people have been commenting how great my skin is looking and that I've lost weight. I wasn't even trying to do that, but it's a great bonus on top of the increased energy I'm feeling!"
Dr. Wallach is renowned for his groundbreaking research on the health benefits of selenium and other minerals. He now dedicates his time to lecturing throughout the world on the therapeutic benefits of vitamins and minerals and on advising the U.S. Food and Drug Administration on behalf of the dietary supplement industry.
Buy Youngevity Vitamin Supplement Products from our Australian Online Store
Your body needs 90 essential nutrients EVERYDAY– and Youngevity's products are your way to get them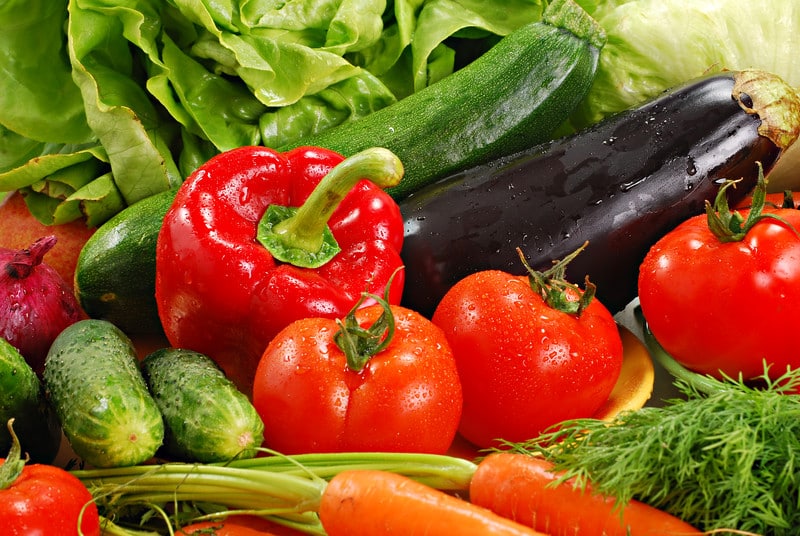 Give your body the minerals it needs.
Youngevity's Colloidal Plant Derived Minerals™ are 90 – 98% absorbable by the human body, unlike most supplements available on the Australian market which are typically 8 – 12% absorbable. This means that approximately 90% of typical supplements are being flushed down the drain.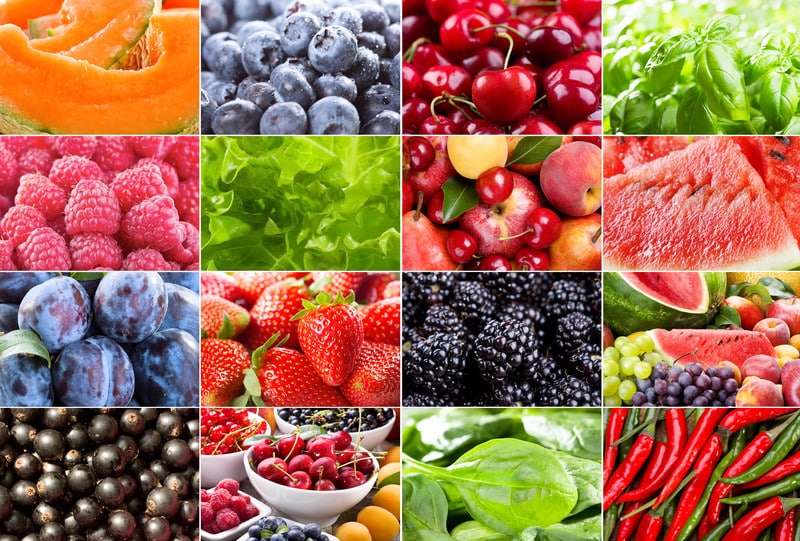 Give Your Body The Youngevity Vitamins It Needs.
The most advanced multi-vitamin supplement product to hit Australian shores – containing potent nutrients, synergizing co-factors, and a prebiotic and probiotic blend that promotes maximum intestinal absorption.
Give your body the amino acids it needs.
Integral to the biological processes within the body, amino acids give cells their structure, transport and store nutrients, heal wounds, repair tissues, and form our organs, glands, arteries and muscles. Find them in your Youngevity supplement products – available to buy individually online, or through generous package orders.
2-3 Essential Fatty Acids
Give your body the fatty acids it needs.
Strong scientific evidence has documented the beneficial effects of essential fatty acids, from heart health to cognition to eye health. Youngevity's balanced formula includes Omega 3, 6 and 9 fatty acids.
New York Times bestselling author Marilu Henner
"Youngevity's dedication to overall health and wellness revolves around the belief that there is a core group of 90 essential nutrients your body needs for optimal health."
From the Youngevity Blog.